The Best Bronzer Products To Fit Your Budget (Plus Tips For Choosing)
Essence Sun Club Matt Bronzing Powder
Source: essencemakeup via Instagram
It's not hard to guess from the name that the Sun Club Matt Bronzing Powder from Essence will bring a true matte finish to your skin. As the Sun Club bronzer is able to absorb the excess oils and mattify the face, it's perfect for combination and oily types of skin. The only downside is that it's available only in two shades. Thus, if you like the effect but need a darker shade, go for the Hoola bronzer from Benefit.
Lorac TANtalizer Baked Bronzer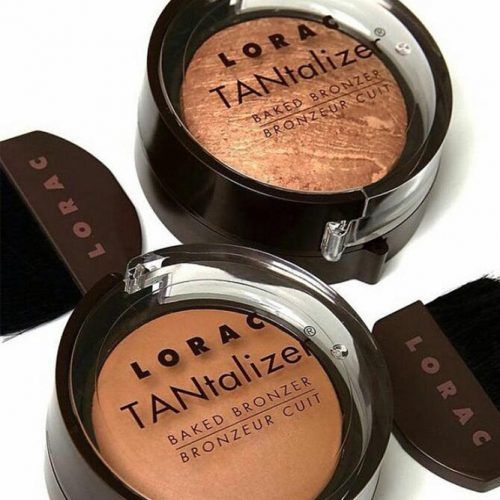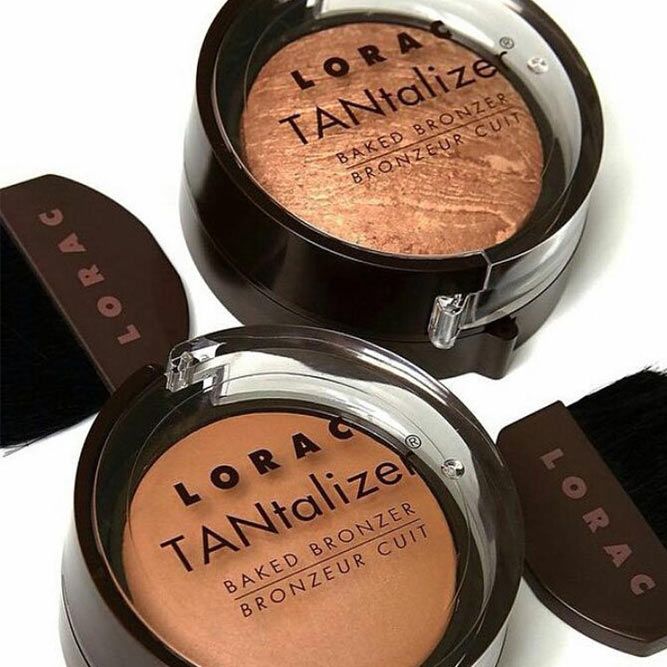 Source: loraccosmetics via Instagram
The Lorac TANtalizer Baked Bronzer is a versatile product, as its formula is suitable for any skin type and the color range is flattering to any skin shade. The luminous formula will give a radiant finish to not only your face but the body too.
Tips On How To Choose And Apply A Bronzer Like A Pro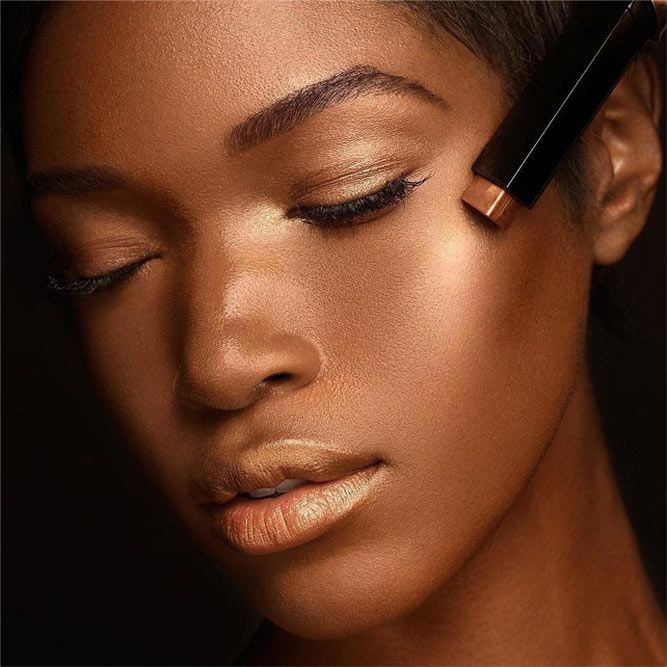 Source: hourglasscosmetics via Instagram
Since now you know what bronzer options there are on the market, it's time to pick out the best drugstore bronzer to meet your preferences. Here's what you should consider when choosing and applying it:
Opt for a bronzer that's one-two shades darker than your complexion.

Match the formula and finish to your skin type: a matte bronzing powder for those with normal to oily skin and a liquid or cream shimmery bronzer for dry to normal skin.

For the application, use a mid-size fluffy bronzer brush for a bronzing powder and a sponge, synthetic brush or your fingers for a creamy and liquid formula.

Always tap off the excess product not to overdo it.
To achieve the best result, follow our step-by-step tutorial on how to apply bronzer:
Rub the brush over the bronzer.

Tap off the excess product.

Apply the bronzer to the contour of your face on both sides moving from the forehead to the jawline in the shape of the number 3.

Suck in the cheeks and apply the product to the cheekbones buffing it out in a circular motion.

Sweep the bronzer along the nose and jawline.

Finish off by blending everything out with a brush dipped into a translucent powder.
Choosing the best bronzer may be challenging, as you should consider a lot of factors, such as your skin type, shade, the desired finish and many more. If you succeed, the product gives you a soft natural tan with a subtle healthy glow. If not, well, you'll know by your reflection in the mirror and people staring on the street. To protect yourself from such a negative experience, stick to our comprehensive guide to the top wallet-friendly bronzers and look your best.