How To Pull Off The Ulzzang Trend: Makeup, Hairstyle & Outfit
Ulzzang Makeup Ideas
Source: bemy1in via Instagram, im_jella_ via Instagram, bemy1in via Instagram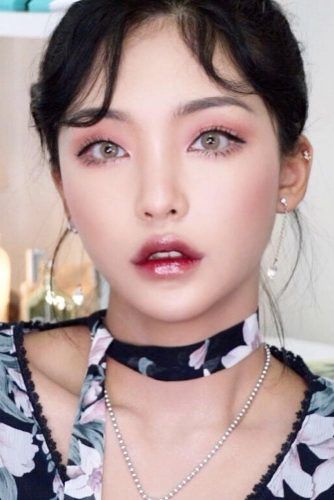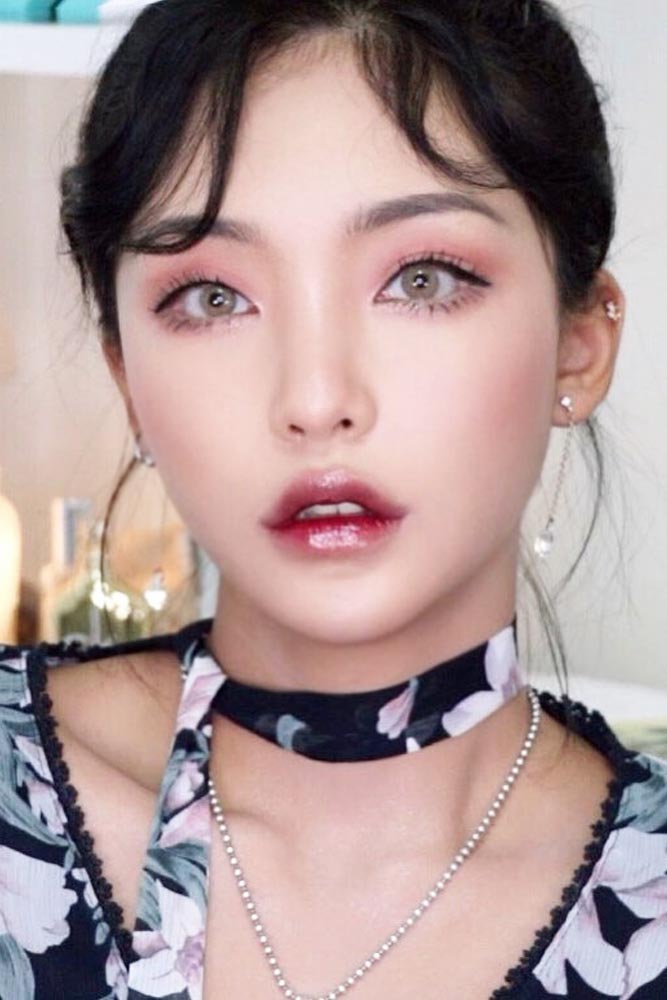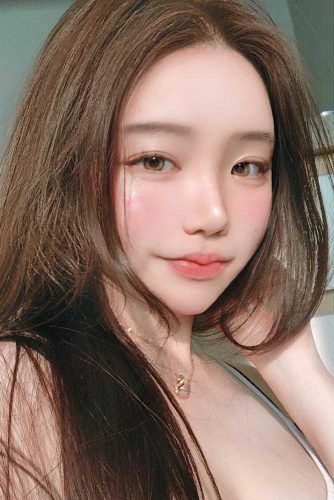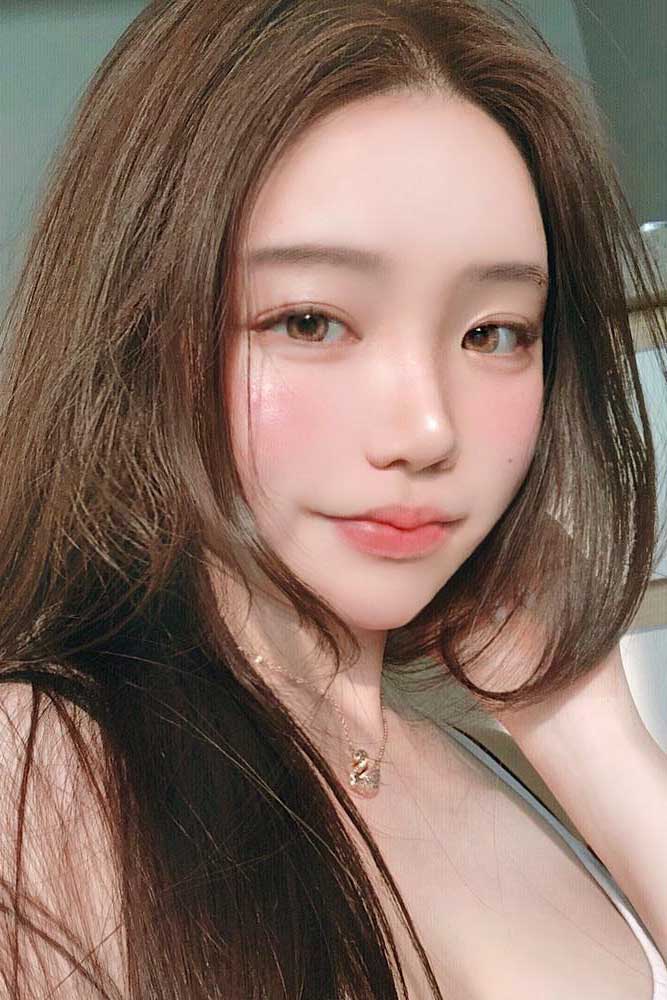 Source: ponysmakeup via Instagram, taeri__taeri via Instagram, ponysmakeup via Instagram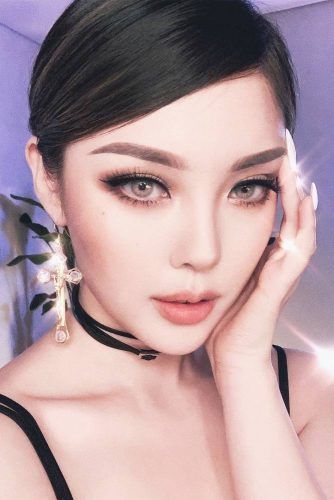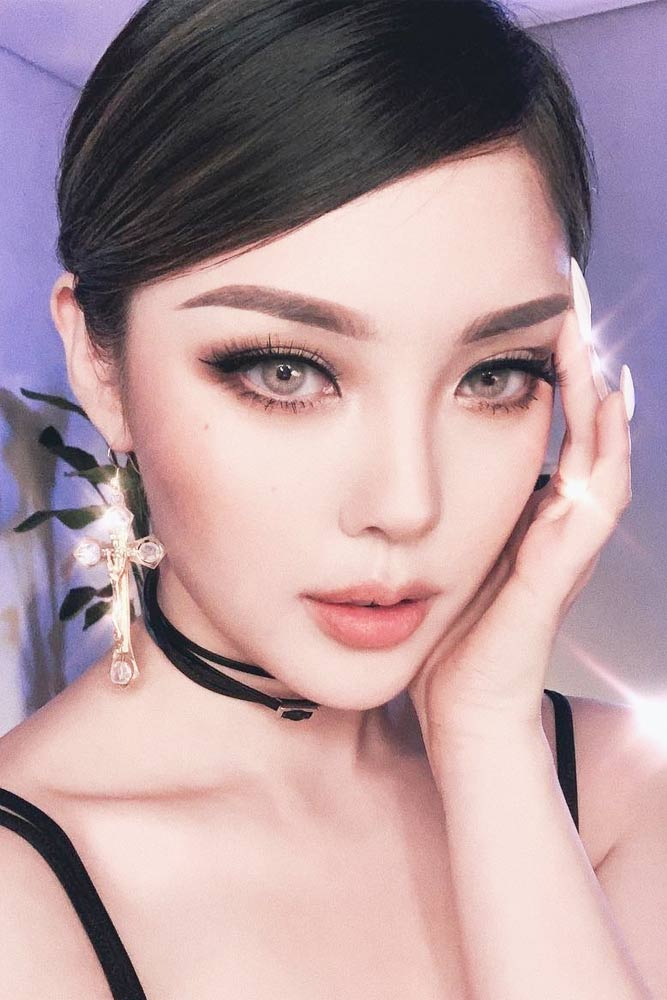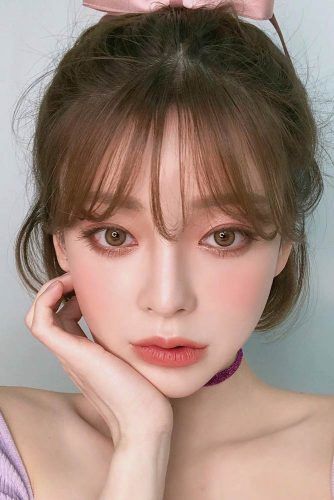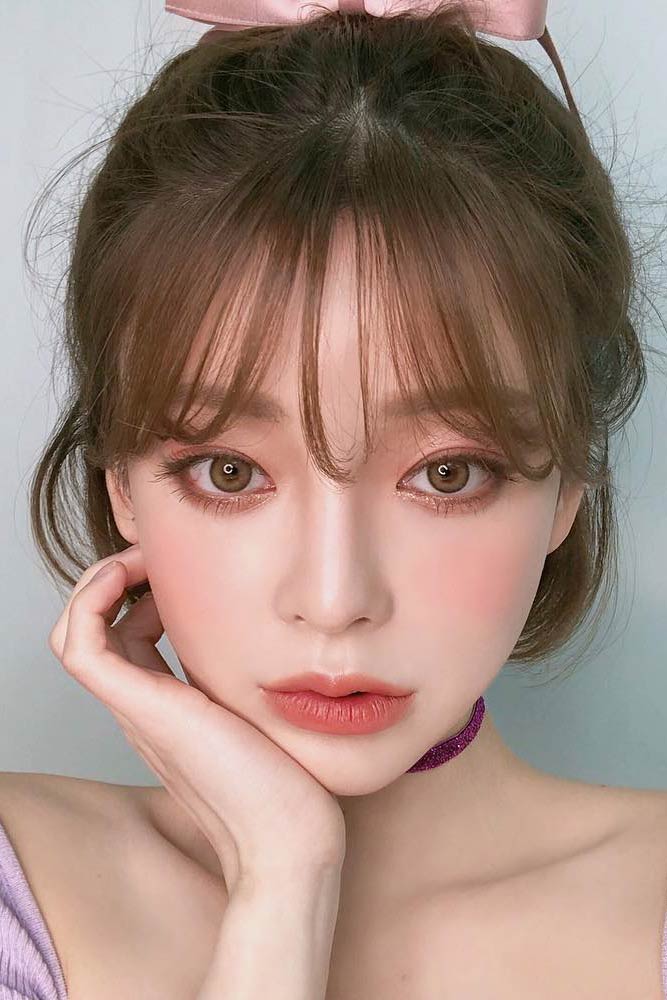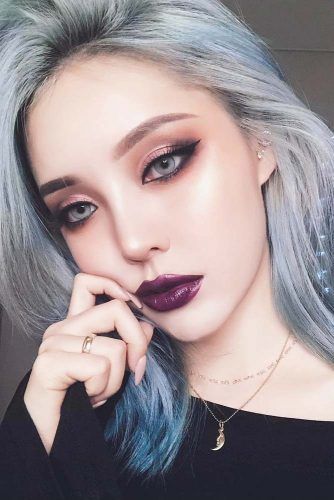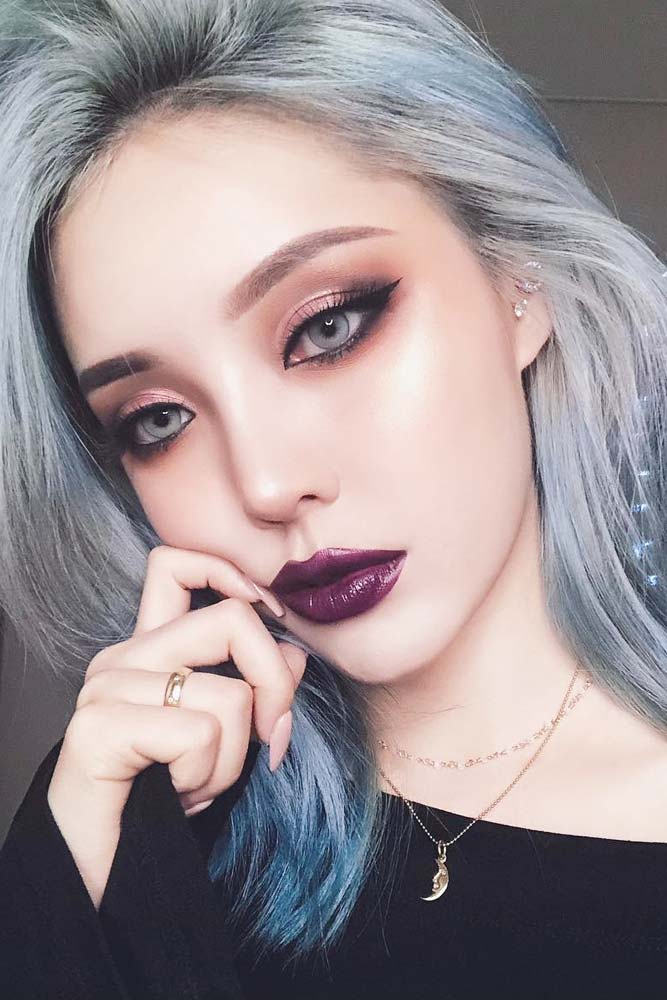 Of course, it's not the only way to apply Ulzzang makeup. There are much more various techniques and combinations that a true Korean Ulzzang girl will definitely try on. You can go with a single-colored look opting for eyeshadow, lipstick and blusher that match in tone. Or, you can choose a fully natural makeup following the concept "your face but better." Finally, if you're rather vampy or glam than a cute Ulzzang girl, there are also dramatic and sexy options.
You can draw some inspiration for your Ulzzang makeup from the ideas we picked out for you.
Ulzzang Hair
Source: korea.ulz via Instagram
Apart from makeup, your hairstyle also adds to the Ulzzang look. Even though there are no particular rules on what Ulzzang hair should look like, you should remember that Ulzzang girls give carefree and youthful vibes while looking cute and pretty. Besides, you want your hair to create an impression as if you haven't spent much effort on styling it. If you take care of your hair properly, then most likely, it already looks Ulzzang – glossy, healthy and attractive. In this case, there's no better way of showing it off than to wear it loose. Your freely falling locks will frame your face nicely, thus making you look even prettier. Though, if you wish to add more volume and shape, you'll need to employ a hair dryer and a straightener.
In times when you're not in a mood for loose hair, you can tie it in a ponytail. Don't make it too tight though. Carelessly pull your hair into a ponytail and leave a couple of strands falling out on the sides. Furthermore, you can braid your hair. If you don't know how to do it or find it difficult to braid your own hair, it's a nice opportunity to make some Ulzzang friends and braid each other's locks.
Ulzzang Fashion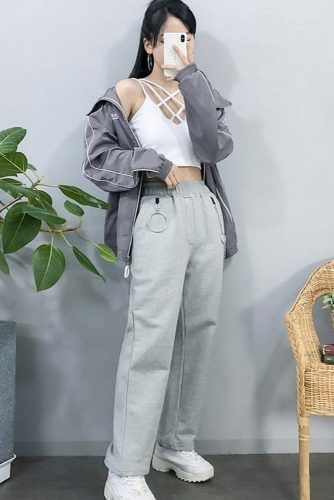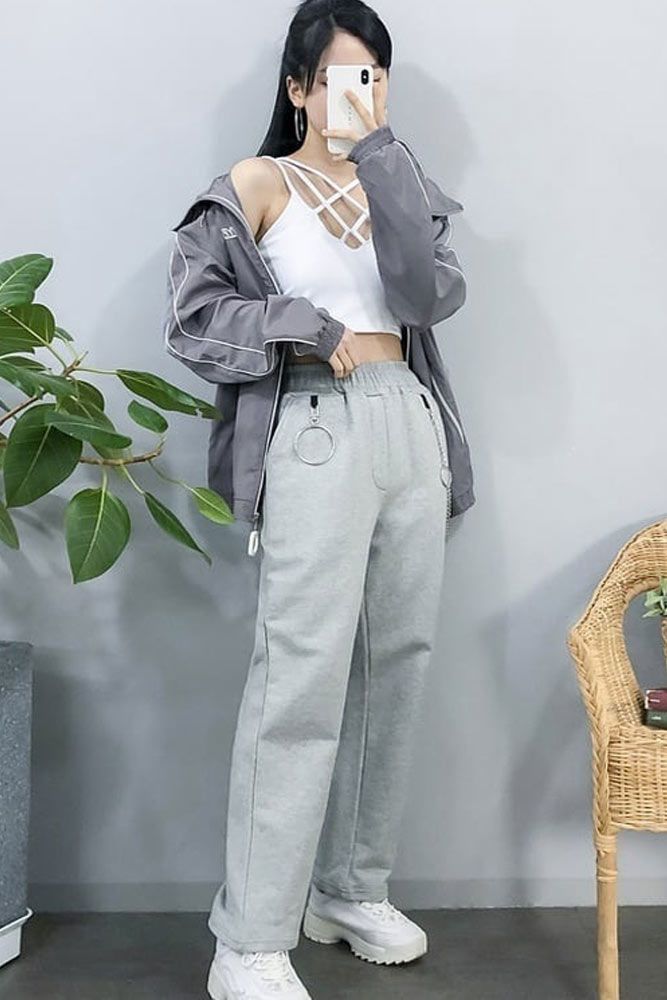 Source: marishe_md via Instagram
Finally, to completely keep in pace with Ulzzang fashion, you should take care of your outfit too. This is quite simple though. There's no such a thing like solely Ulzzang clothes. To put the look together, you should mainly follow your inner sense of style and wear casual clothes that suit you and make you appear sweet and cute.
There will be some recommendation on what kind of clothes to opt to follow the Ulzzang style. Your outfit should be comfy and loose to give an impression as if you've just woken up. Besides, it's a great way to accentuate how young and petite you are. As for the colors, the best option is obviously pastel shades. Thus, a bulky marshmallow jacket and boyfriend jeans with white sneakers make a perfect ensemble.
On the other hand, more girlie clothes work too. Turn your eyes to pretty dresses with chunky cardigans or skater skirts paired with either tucked in or cropped tops. To complete the look, put on some pretty heels or sneakers with tights or long socks.
Even though you might have never heard of the Ulzzang fashion style, you're most likely familiar with some of its elements. Ulzzang girls always look young, breezy and incredibly pretty. With our comprehensive guide to the trend, you have no other option than to effortlessly pull off the Ullzang look yourself.