Complete Guide Into The World Of Face Shapes
Square Face Shape
Emily Deschanel
Source: Kathy Hutchins/Shutterstock
When it comes to the term – square face it is not that difficult to figure out how such face shape looks. The sides are usually straight but there may be a slightly curved chin. Such a face is well-proportioned and the jaws are the most angular. Think Emily Deschanel if you wish to imagine such a shape. It should be mentioned that women with such face shapes need to master contouring so that all the sharp angles are softened. Highlighter should not be neglected as well. As for the drama, it is best to add some to your lips so that the attention shifts from the angled jaws to bold lips instead. In case, you wonder what cuts suit such a shape best, we think that side-swept bangs and angled bob will hit the top of the list.
Heart Face Shape
Alyson Hannigan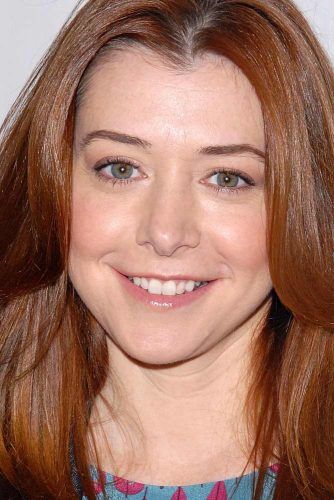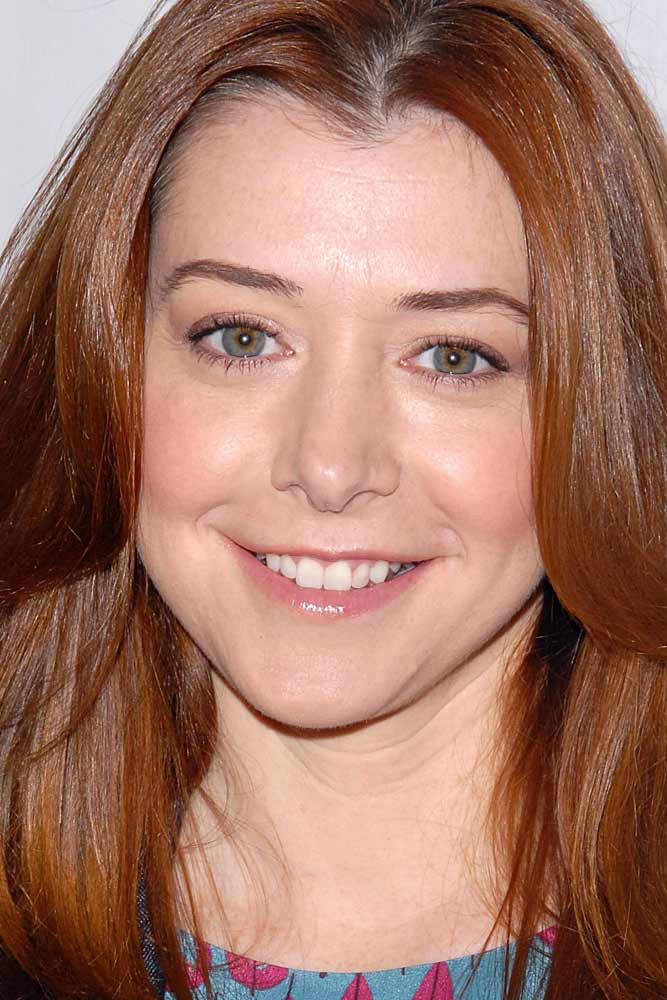 Source: Kathy Hutchins/Shutterstock
When you think about heart shaped face, it seems obvious enough that the main defining details about it are the wide forehead and pointed chin. There are some sources, which claims that women with such a face shape usually have a widow's peak but we say that it is not always the case. Alyson Hannigan is the well-known actress with the heart face shape, in case you wondered. The fact is that a heart-shaped face is already well defined that is why you need to go easy on the makeup. It is best to stick to soft smokey eyes and voluminous lashes. As for the contouring, it is best to use some bronzer for a softer look. Of course, many of you wonder – what about a haircut. The truth is that a lob with bangs or a cut with long layers will fit in just perfectly.
Diamond Face Shape
Ashley Greene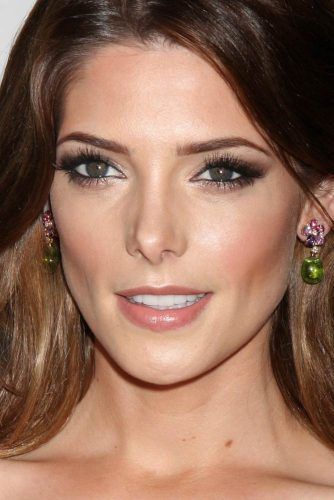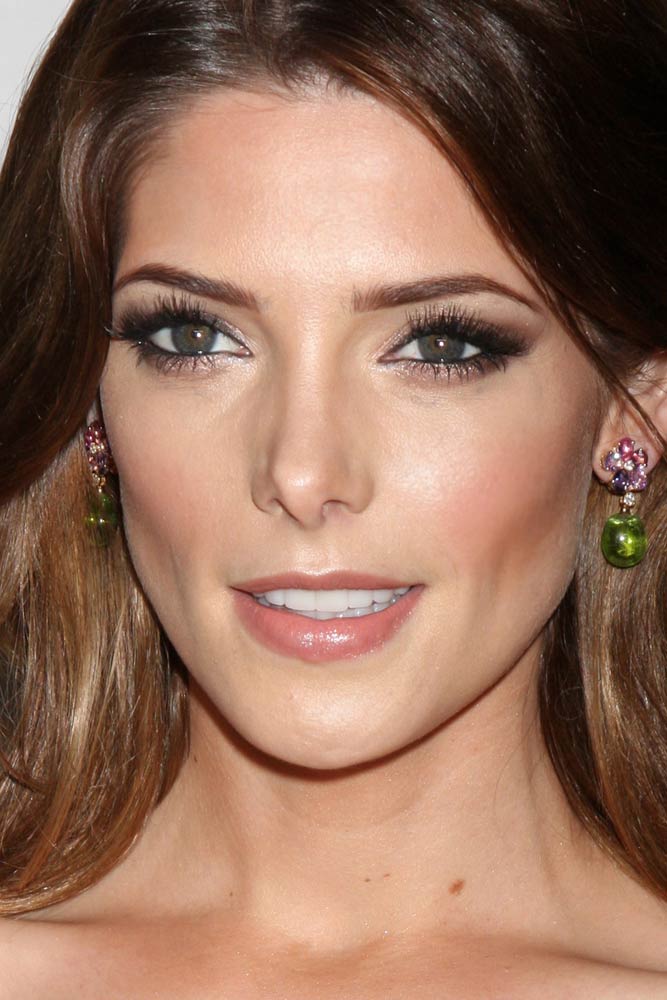 Source: Kathy Hutchins/Shutterstock
Very often it is super easy to mistake a diamond face shape for a heart-shaped one. However, the difference lies in the fact that in this case, the forehead is a little bit narrower. As for the prominent features, you need to pay attention to high cheekbones and pointed chin. Ashley Greene is one of the best celebrity representatives with such face shapes. The truth is that when it comes to makeup for such a face type it is safe to say that you can use anything you like most without any fear. Bold lips, contoured cheeks, highlighted forehead, cupids bow, chin and the bridge of the nose – all that has a green light when it comes to makeup. When it comes to the haircuts and styles you have a vast range of options to choose from as well, but we think that long waves with layers or chin-length bob are the best to give a try to.