9 MAC Foundation Picks For A Flawless Complexion
MAC Mineralize Moisture Foundation
Source: fina9517 via Instagram
MAC Mineralize Foundation offers you a medium coverage with a dewy finish. Even though it's claimed to be suitable for any skin type including sensitive, with vitamin E, shea butter and a mineral complex on the list of ingredients, it shows better on dry and mature skin. The radiant cream-gel formula diminishes any flaws including wrinkles and fine lines and lights your skin from within. Although Mineralize Moisture is a long-lasting foundation, it doesn't oxidize or set into pores during the day.
MAC Hyper Real Foundation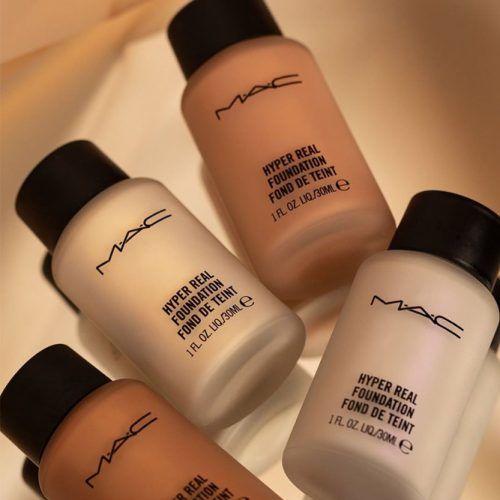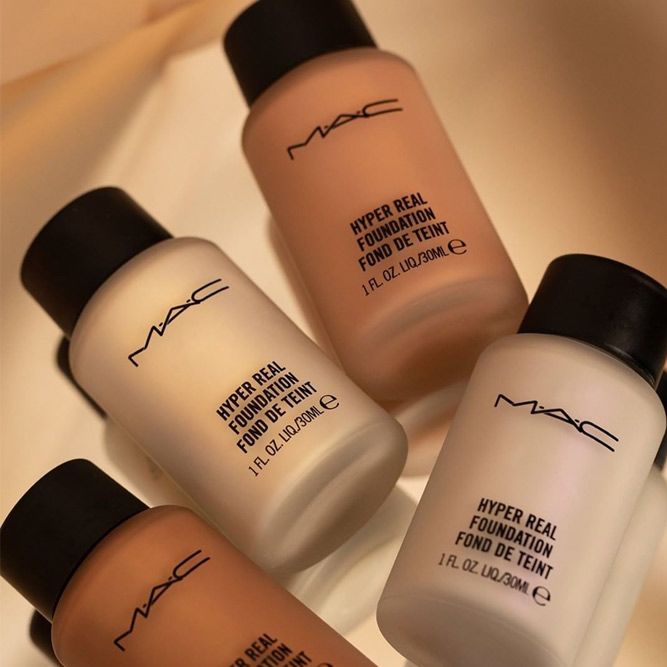 Source: maccosmetics via Instagram
In actuality, Hyper Real Foundation is a combination of a MAC liquid foundation and a highlighter. It doesn't come in many shades, though you can perfectly blend a couple of available ones together to get the desired color. It's more aimed at boosting your complexion instead of covering the flaws. However, if you team it with a foundation or concealer, you'll get the desired coverage with a glowy finish. In case your skin doesn't require much disguise, you can easily wear the Hyper Real Foundation by M.A.C. alone for sheer coverage with a pearly finish.
Like no other, we know how frustrating it is to get the wrong foundation. And by wrong, we don't mean its shade, which is a pretty easy resolvable issue. If you get a mismatching shade, don't throw it away. Just get another one but a bit lighter or darker and mix them together to match your complexion. In this way, you won't need to switch your favorite foundation when your skin gets tan. However, choosing this very favorite foundation can become a real challenge. To succeed in your struggle, you need to consider your skin type, desired finish, level of coverage and even age. And, of course, stick to our guide for the best MAC foundation options available.